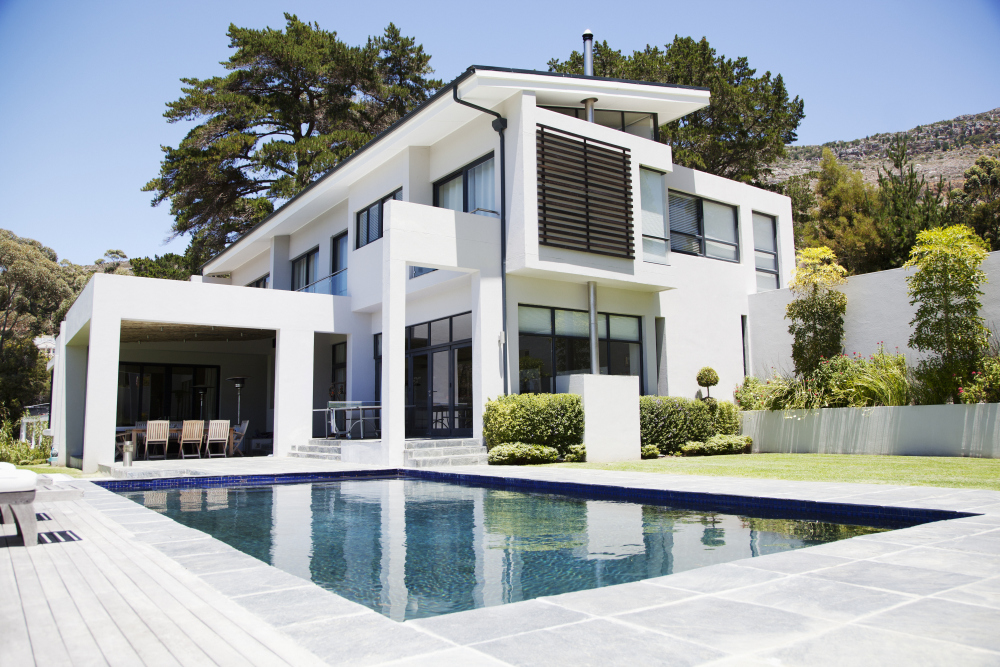 We are passionate about helping you improve your success with the use of our drones. How we do that is by presenting your listings in a way that demands attention and provides perspectives that were once almost unattainable.  We do this through the use of our advanced UAS technology,
We help you get more attention for your listings.  This means more demand, and higher selling pricings.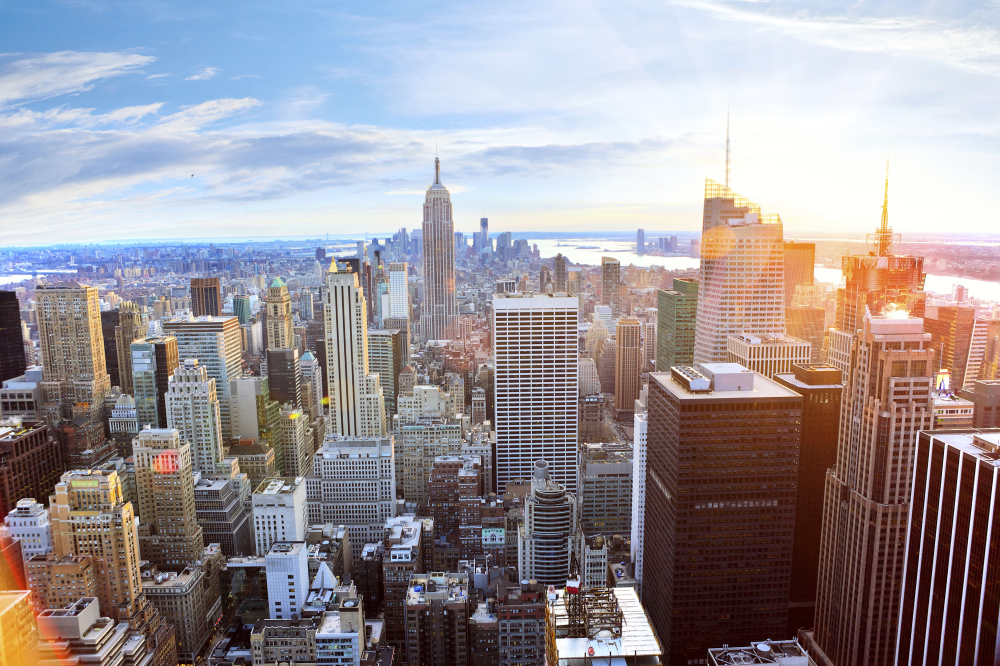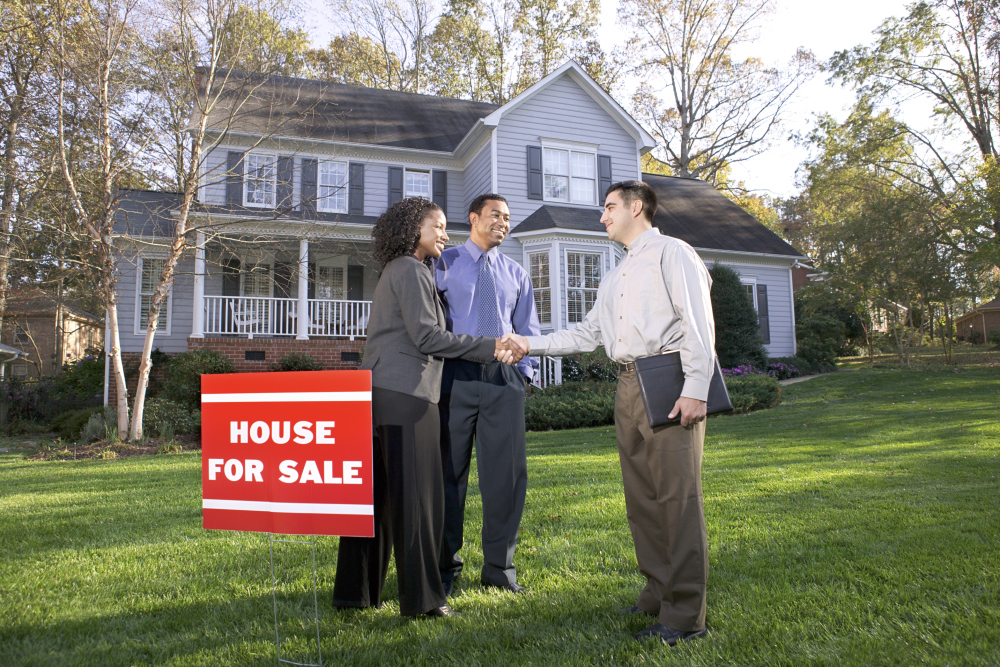 Helping increase demand will lead to more and faster home sales.  This will greatly increase your profits.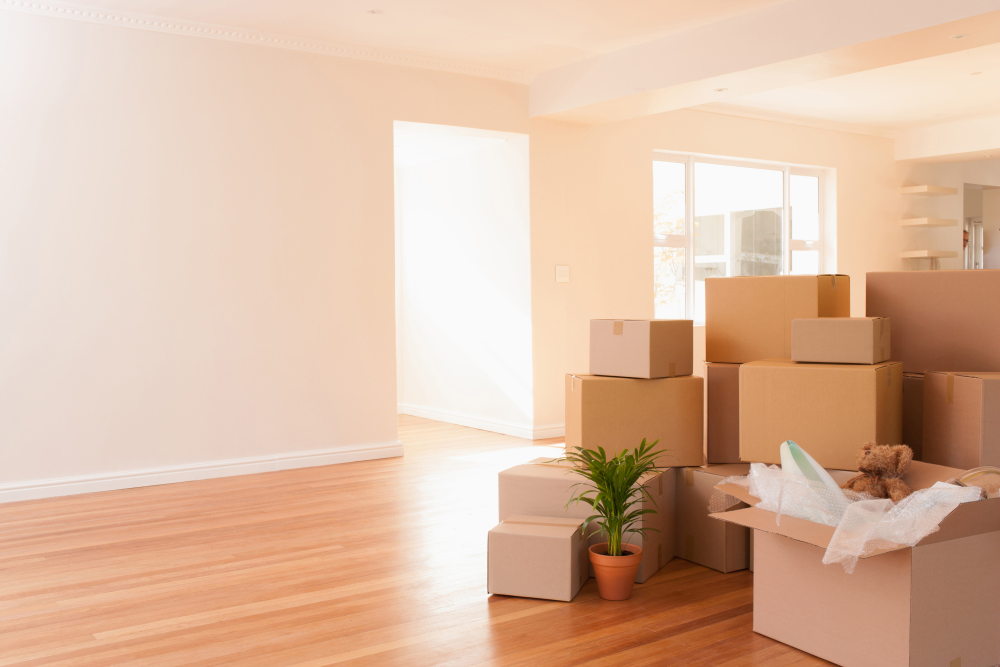 Presenting your clients with a one of a kind housewarming gift of an aerial photo of their new home will leave a lasting impression and greatly increase your odds of receiving quality referrals.